The following is a transcript of the CBS8 article linked below. Be sure to give them a click!
(Featured photo: InsideOut by Leigh Satchwitz + flora&faunavisions. Photo taken by Ken Schluchtmann)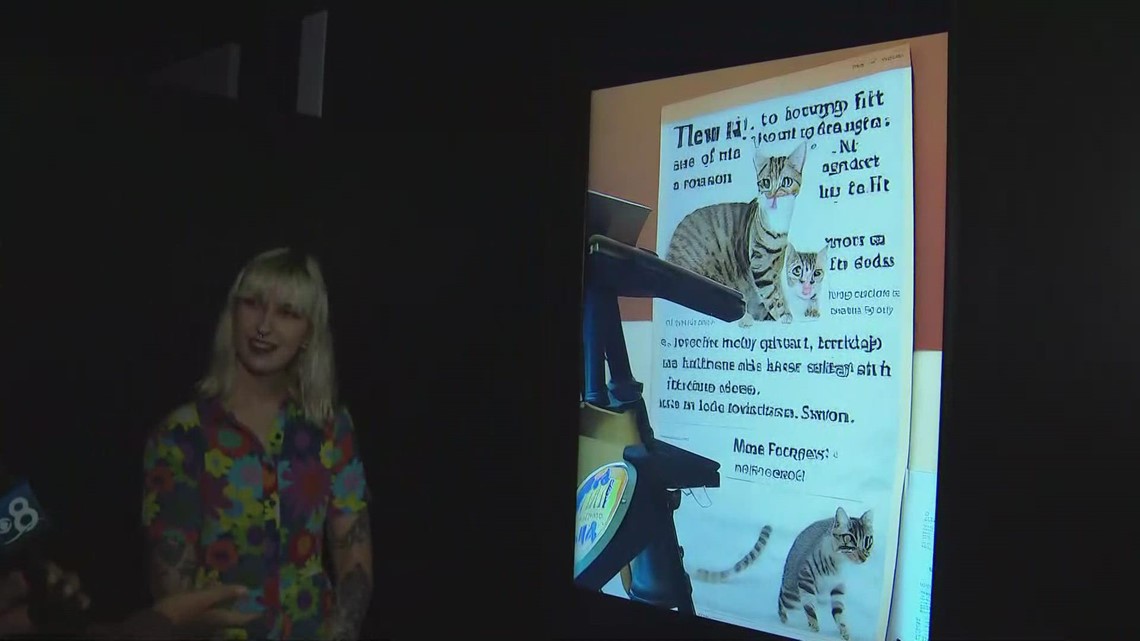 ---
WNDR San Diego will feature more than 20 exhibits created to "ignite guests senses through breathtaking experiences."
By Chris Gros


SAN DIEGO — A new museum in San Diego that invites guests to fully engage with artworks and multi-sensory installations opens on January 11. The new San Diego location will be WNDR's second-ever location, part of a nationwide expansion from its flagship Chicago location.
According to a press release, WNDR San Diego will feature more than 20 exhibits created to "ignite guests senses through breathtaking experiences." WNDR San Diego will be home to localized versions of popular exhibits found at WNDR's flagship Chicago location alongside pieces by internationally acclaimed artists such as Keith Haring.
"San Diego is home to a dynamic, inclusive art scene and we're thrilled to provide a new unique environment to showcase both internationally-acclaimed artists and incredible local talent," said Ryan Kunkel, President of WNDR Global. "We're honored to join the ranks of San Diego's world-class cultural institutions and we look forward to becoming a lasting contributor to the community."
According to the museum, guests will be taken on a multi-dimensional journey where they will serve as an extension of each creator by interacting with various installations.
The museum will also feature a VR installation created by digital artist OseanWorld (Osean) and inspired by the WNDR collection of Yayoi Kusama. Each door is a portal to a virtual interpretation of these Kusama works as translated by Osean. Coding and mechanics built by 3D artist Iron Biscuit.
No two visits to WNDR Museum are the same. WNDR San Diego will consistently curate its experience by leaning in to cutting edge technologies to enhance existing installations as well as add new immersive experiences year-round.
WATCH: New museum and cultural center opens in Barrio Logan