The team here at WNDR is incredibly excited to start expanding into new cities! And to go along with our physical expansion, we're also excited to launch a brand new website and digital content experience 🎉🍾🥳.

In the coming months, we'll be opening up 3 brand new locations to share the WNDR experience with more amazing people across the country:


WNDR San Diego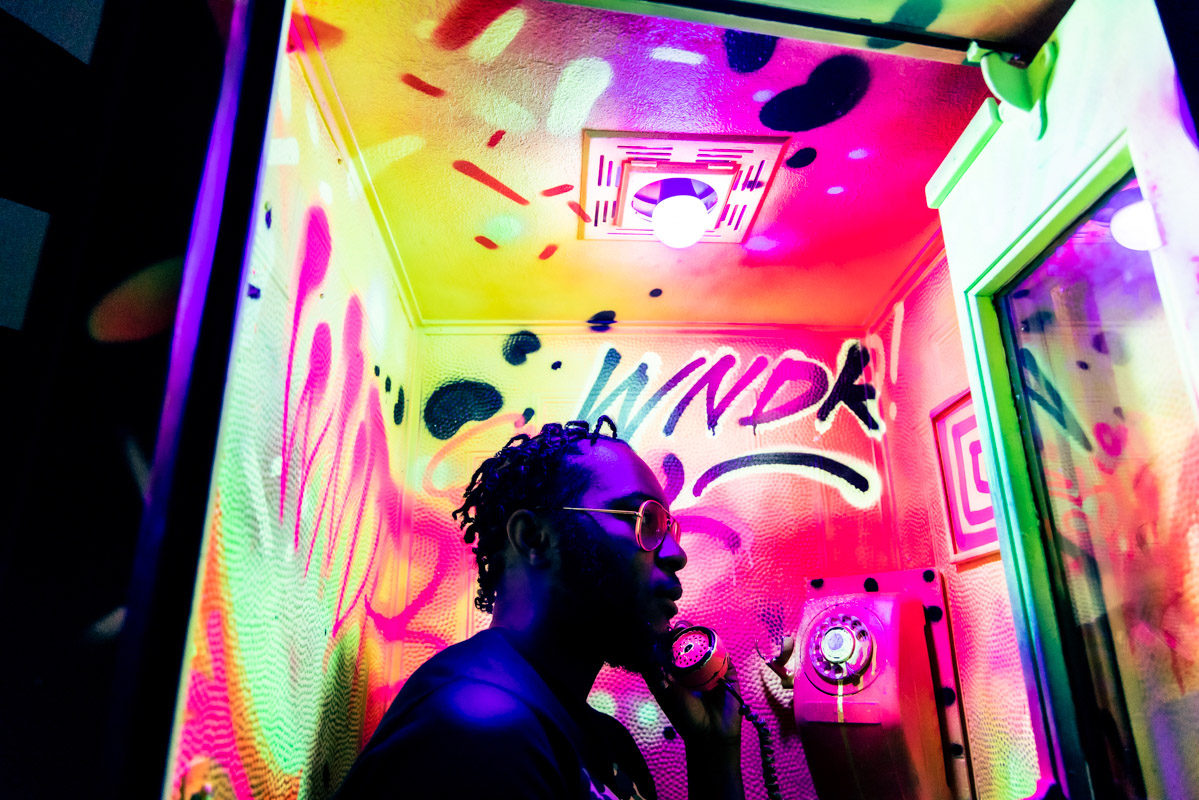 WNDR Boston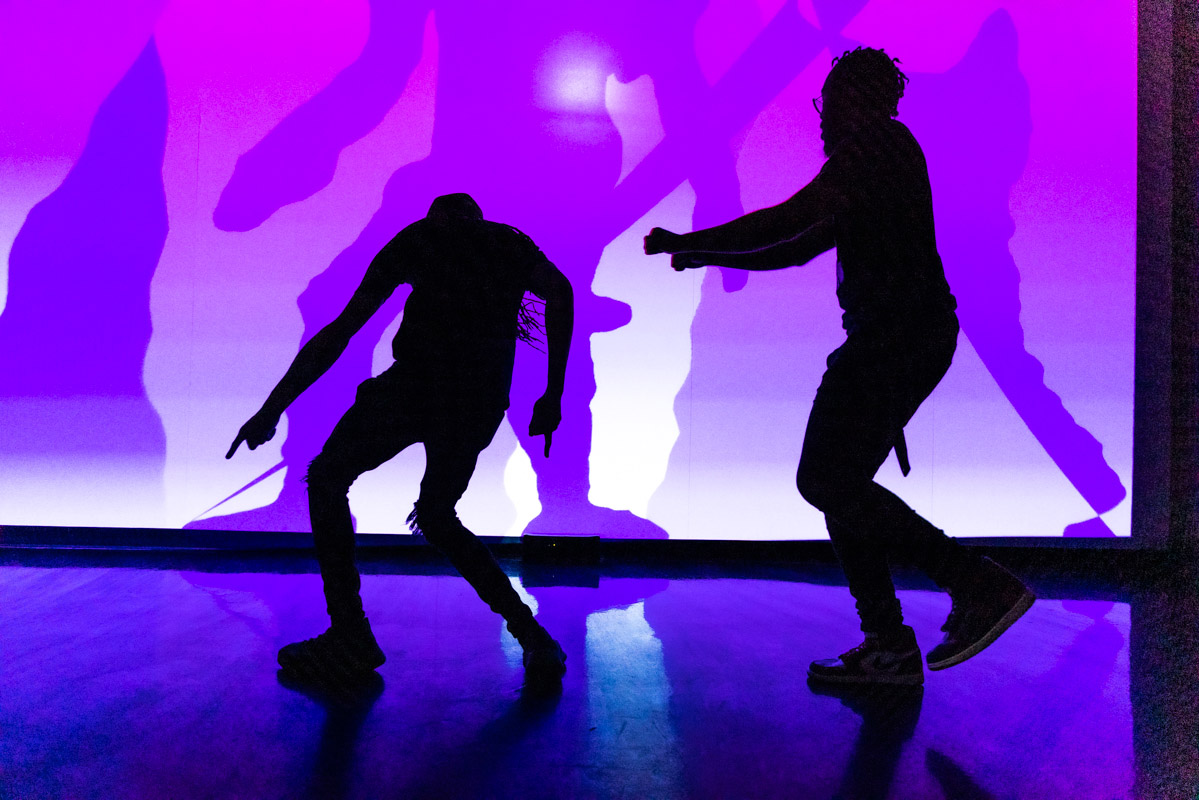 WNDR Seattle
Check back soon, as we'll be adding more and more content, details and info. And don't forget to signup for our newsletter to get exclusive updates on all our upcoming announcements!