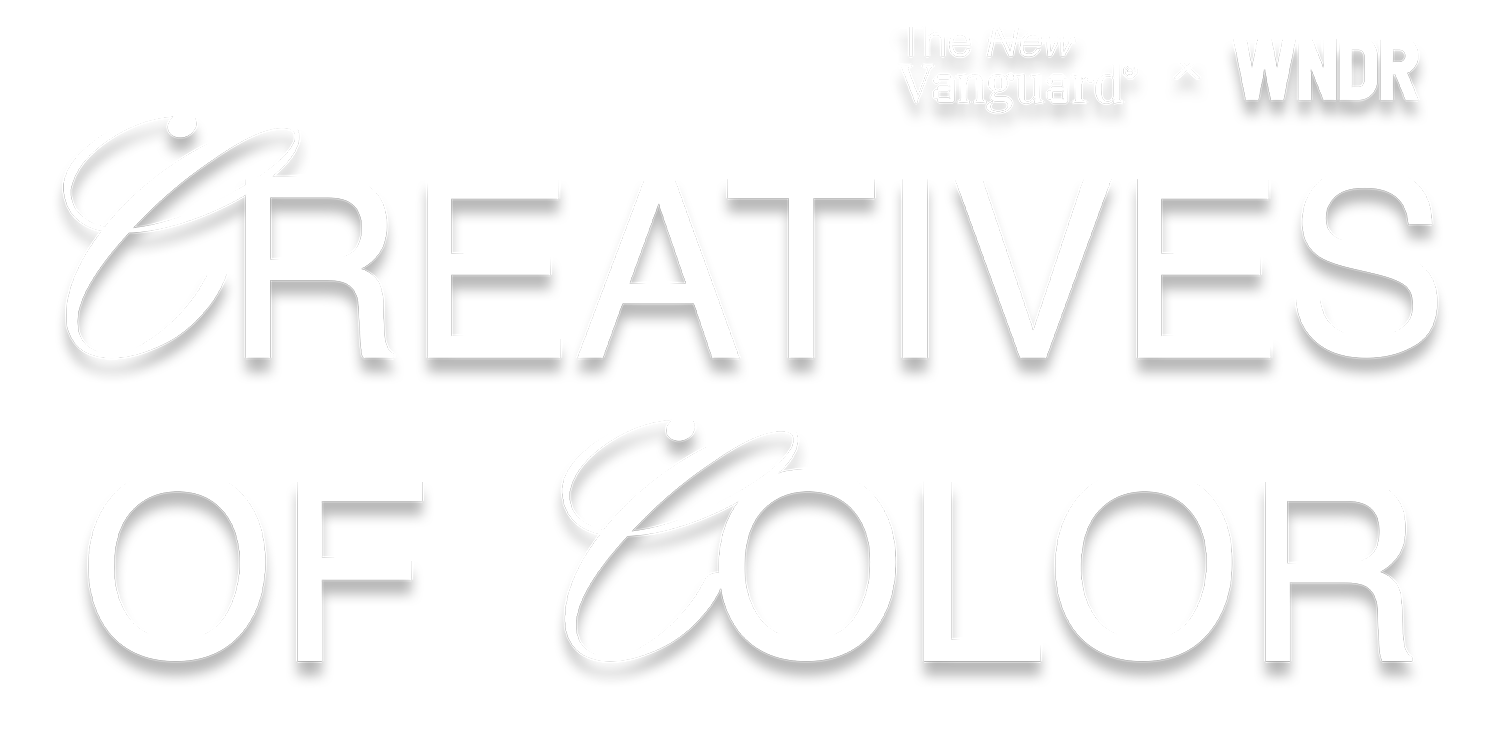 The WNDR Museum is thrilled to present the Creatives of Color Program! This program is designed to deliver unique, immersive art experiences with a multitude of moments for our communities to come together. For 7 weeks, each artist will share their work, their story and the impact of their art in the culture. The program will feature 4 unique artists whose artistry spans visual art and fashion mediums. Those who attend art events and enjoy new art experiences will behold a vibrant array of art with every telling of each artist's story – sure to inspire and amaze! It is an opportunity for art lovers of all kinds, as well as anyone curious about learning more about art and culture, to come together in a multi-dimensional art adventure like no other.
"Dome" by Shani Crowe
ARTIST BIO
SHANI CROWE is an interdisciplinary artist who received her BFA in film production from Howard University's John H. Johnson School of Communications in 2011. Her work is centered on traditional African coiffure, beauty ritual, and how African aesthetics can be re-contextualized to foster connectivity and unity among people of African descent. A life-long Braider, she most notably creates complex braided hairstyles and captures them as photographic portraits. Beyond her portraiture, Shani applies the materials and techniques of braiding to sculpture, performance, fibers, and installation art.
Shani was part of the ensemble selected to represent the US in the 2018 Venice Architecture Biennale. Her work and performances have been featured at The Broad in Los Angeles, the Museum of Contemporary African Diasporan Art (MoCADA) in Brooklyn, NY, the Urban Institute of Contemporary Art in Grand Rapids, MI, Columbia University, the International African American Museum in Charleston, SC, and on Saturday Night Live in collaboration with Solange Knowles. She lives and works on Chicago's south side.
Buy Tickets to Creatives of Color
Supporting the unique Creatives of Color exhibits offered at the WNDR Museum is an experience like no other! Not only will these incredible, groundbreaking works of art stimulate motivation and creativity, but they will also leave you feeling inspired and connected as you observe history unfold before your very eyes. Don't miss out on experiencing something truly special – purchase your ticket to the WNDR Museum today!